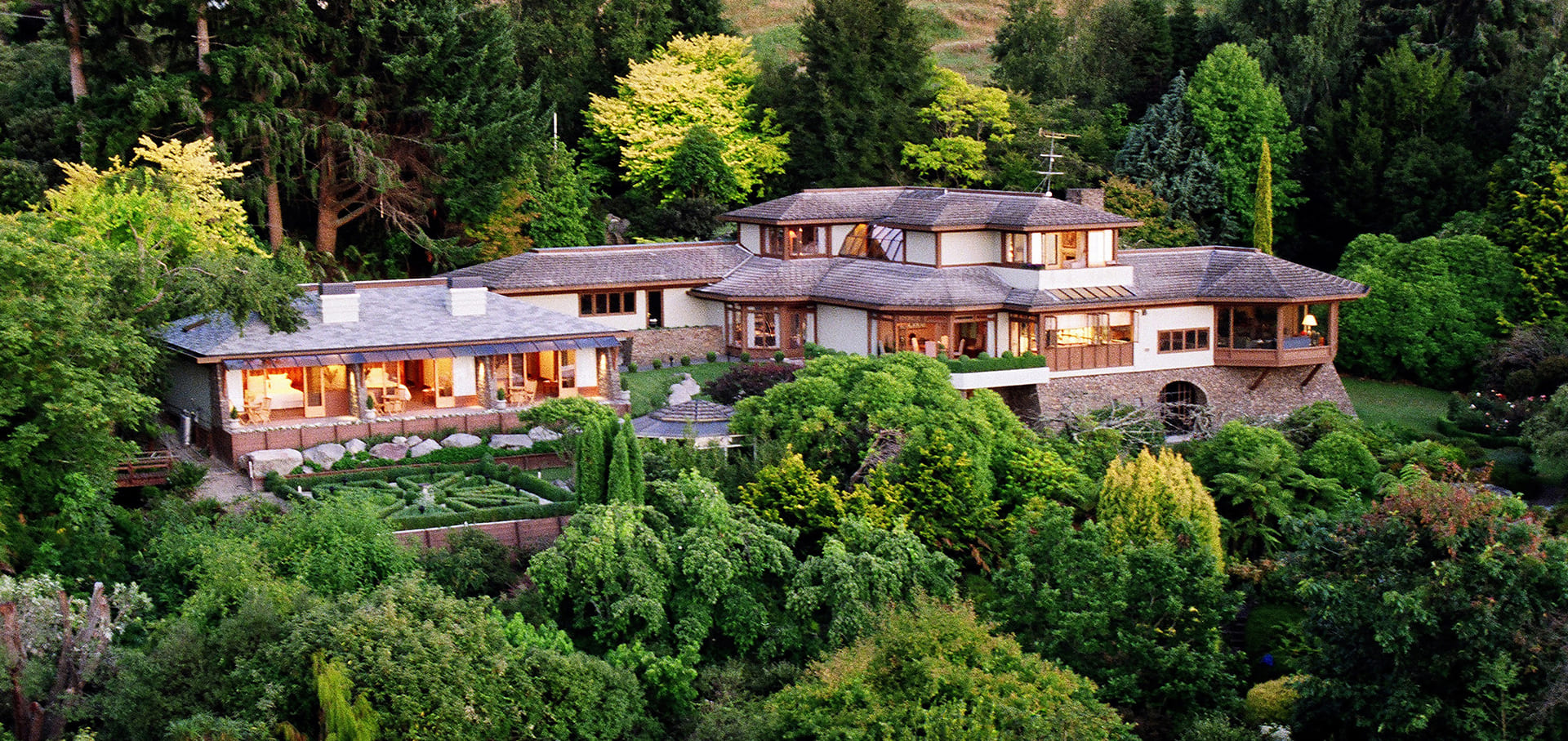 Five Executive Suites – Pines, Frank, Lloyd, Wright and Cherrywood
Summer Tariff NZ$1,195.00 per night based on double occupancy - Dinner, Bed and Breakfast
Summer Tariff NZ$875.00 per night based on double occupancy - Bed and Breakfast
Winter Tariff NZ$1,095.00 per night based on double occupancy - Dinner, Bed and Breakfast
Winter Tariff NZ$775.00 per night based on double occupancy - Bed and Breakfast
One Executive Premier Suite – The Lake Suite
Summer Tariff NZ$1,295.00 per night based on double occupancy - Dinner, Bed and Breakfast
Summer Tariff NZ$975.00 per night based on double occupancy - Bed and Breakfast
Winter Tariff NZ$1,195.00 per night based on double occupancy - Dinner, Bed and Breakfast
Winter Tariff NZ$875.00 per night based on double occupancy - Bed and Breakfast
Lake Taupo Lodge Rates Include:
GST (15%)
Accommodation
Pre-dinner drinks
Pre dinner canapés
Full chef prepared (cooked and continental) breakfast
4 Course dinner provided with the Dinner, Bed and Breakfast package.
**Dinner is an optional extra at NZ$160.00 per person per night should you wish to dine. Children dining rates on application.
Exclusive Use of Lodge Booking includes:
(Based on a maximum of 12 Guests)
GST (15%)
6 Suites
Pre-dinner drinks
Pre dinner canapés
4 Course Dinner prepared by our 5 star Chef
Full chef prepared (cooked and continental) breakfast
2 night Minimum reservation for an Exclusive Booking
Please contact This email address is being protected from spambots. You need JavaScript enabled to view it. to enquire
PLEASE NOTE: To book two or more rooms please This email address is being protected from spambots. You need JavaScript enabled to view it. with your dates and room preferences.

Two night minimum stay 20th December to 31st March annually 
$150.00 surcharge per person per night on 25th / 26th / 31st December, 1st / 2nd January and Easter (Good Friday and Easter Monday – dates vary March/April) annually. 
15% Surcharge to all prices on other non mentioned NZ Public Holidays.
Travel Insurance
We suggest you have a full, comprehensive insurance policy covering medical, lost or stolen personal effects, baggage, air flight and hotel cancellation fees. 
Cancellation Policy
50% is charged if cancelled within 30 days of arrival. 100% is charged if cancelled within 7 days of arrival.
Children's Rates: 
An infant (under Five years old) in its parents' room - Free of Charge.
Five to Ten years (incl) in their parents room - $150.00 plus GST per child, per night.
Ten years and over, in their parents room - $250.00 plus GST per child, per night. 
Children in their own room, of any age, will be charged the appropriate adult tariff (share twin or single). 
Terms & ConditionsCurrency Converter